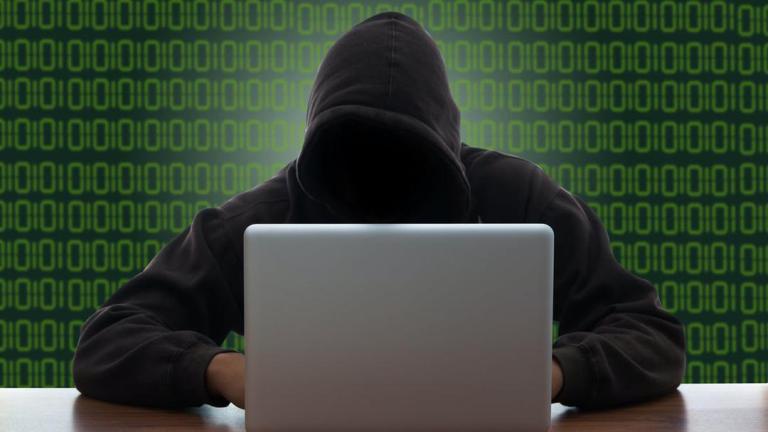 Years after frauding and duping Ghanaians of their hard-earned money under the disguise of being an Education Service worker, a fraudster known as Kwaku Kwansa Atta has been uncovered and his evil doings has been brought to light.
From what we have gathered, Kwaku Kwansa under the disguise of being a GES employee promises people promotion, scholarship and other offers from the office of the GES and collect money.
READ ALSO: 6 LITTLE THINGS THAT COULD MEAN SO MUCH TO A WOMAN
However, after getting what he desires from those he will dupe, he turns out to insult them when they phone him.
It is said that he does not charge less than thousand five hundred (1,500).
News coming in is that his evil doings have been uncovered and as such, the public is advised to be wary of him when he comes with his promises.
It is said that he uses 0244651125 in his dealings, the public is advised again to take note in order not to fall for his tricks.