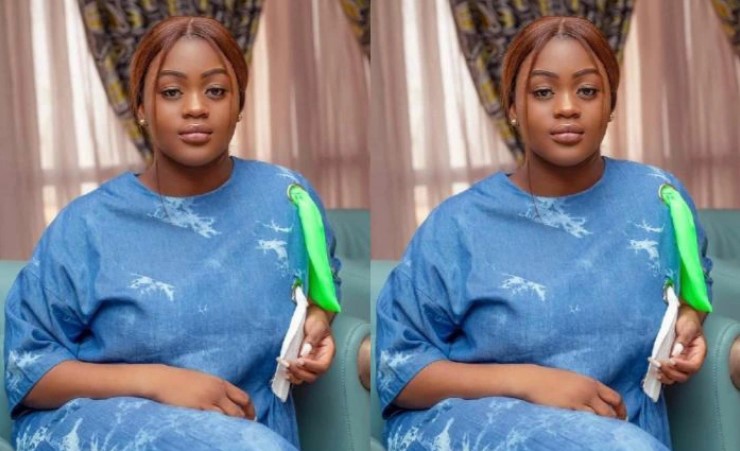 Beauty they say lies in the eyes of the beholder but some people are really beautiful to the extent of one seeing from a far. Many Ghanaians have been praising the gorgeousness and beauty of the daughter of the former President Of Ghana, His Excellency John Dramani Mahama.
Farida Mahama is one of the kinds of popular kids who tries any possible way to stay of social media.
Many Ghanaians know her from scratch being a small kid to now and the true fact is that she has been growing more beautiful day in day out. Many tips her in leading this noble country in the future.
Now let's checkout her photos;