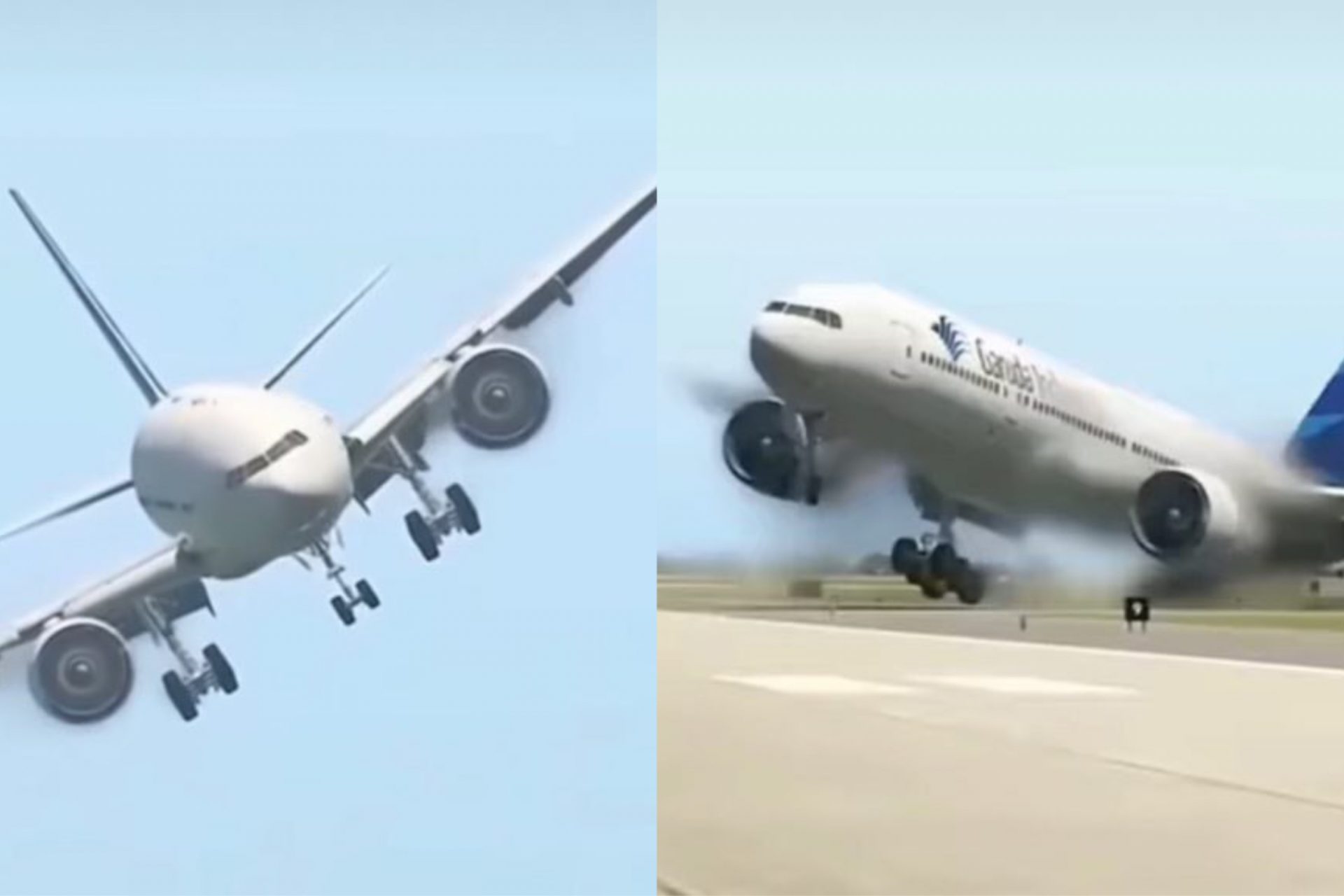 A video currently circulating on social media sighted by odarteyghnews.com shows the moments of passengers on board miraculously surviving in a forced landing situation that causes a stir on social media.
Traveling by air is the most dangerous means of transportation. Sometimes it takes God for passengers to arrive at their destination safely when they travel by air.
READ ALSO: CHRISTMAS IS OVER PLEASE RETURN MY BOYFRIEND AFTER USING HIM – LADY PLEADS
An airplane being moved by air is something that could cause stir if there is a slight technical challenge.
However, over 200 passengers on board in an airplane miraculously survived an accident leading to by force landing.
The Pilot deserves credit for trying his possible best to land the plane. The Pilot really went through hell by using his muscles to land the plane.