Originally known as Bice Osei Kufuor, this young man has carved a nitch for himself in Ghana. Originally born in the Asante Akyem South environs of the Ashanti Region of Ghana, Obour lived most of his prosperous life in Accra.
Obour as he is affectionately called started his music career as an underground Rapper. In fact, that was when social media was nowhere Paramount. He will record his voice on CD and move around for producers. Luck found him as he rose from the underground environs into one of the superstars in Ghana.
READ ALSO: TRACEY BOAKYE SPRAYS WADS OF CASH ON DADDY LUMBA AT AFRICAN LEGENDS NIGHT [WATCH]
Obour became very popular when he signed a contract with the National road safety commission to become a road safety ambassador. His popular song " Oko aba o Maame…" gained popularity on both television and radio stations.
Little did we know that was a curtain-raiser to something big to happen. Bice Osei Kufuor was later voted as the President of the whole Musicians umbrella body called MUSIGA.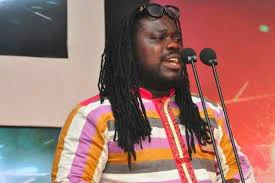 Perhaps, winning that election gave him brighter idea to enter into politics. Obour later came out Boldly to identify himself as a member of the ruling New Patriotic Party NPP. Not as an ordinary member but a card bearing member who nearly became a member of Parliament.
Bice Osei Kufuor contested in the NPP primaries of his home Region thus Asante Akyem South but lost. As a matured politician, he threw his support for the winner who safely won the 2020 elections for the New Patriotic Party.
Bice Osei Kufuor was later appointed as the managing director for the Ghana Post company. He is currently a state servant under President Nana Addo Dankwa Akufo Addo's regime.
READ ALSO: LEGON RESIDENTIAL APPLICATION: QUICK NOTICE AND SOME TIPS FOR LEVEL 100 STUDENTS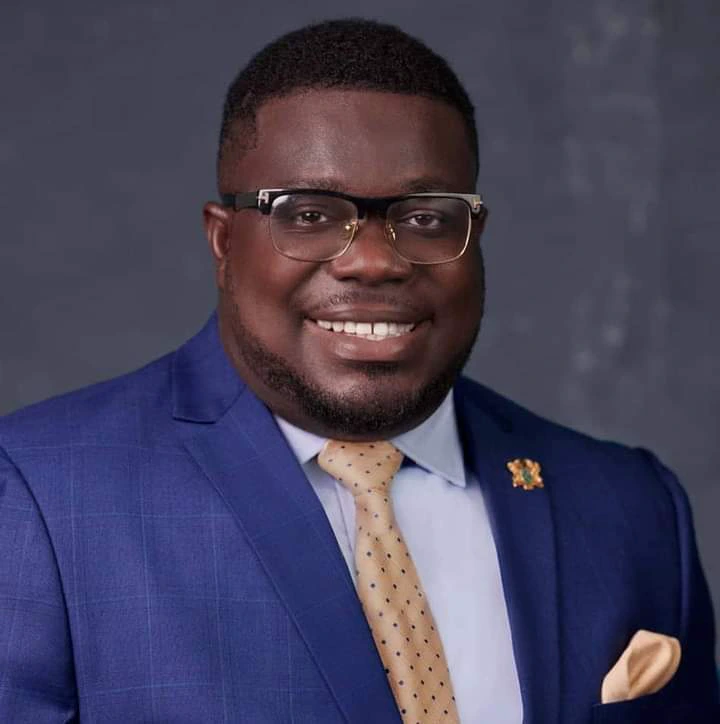 Such a great transformation Of a young Rapper who has metamorphosed into a state officer. Never give up. Let this story motivate you in life. You can also make it.