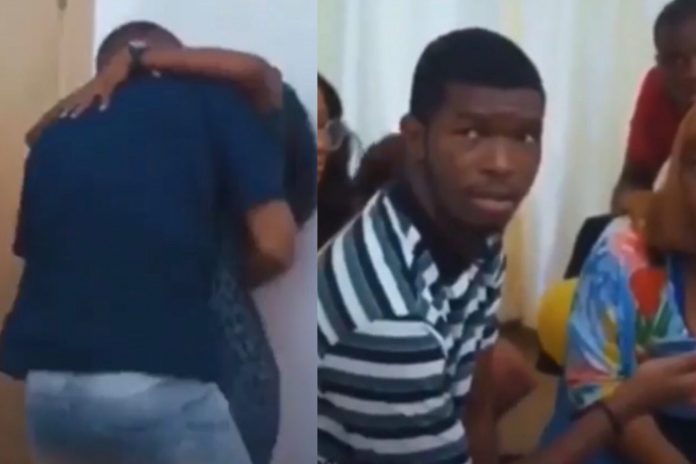 One of the most respected people in every Church who most of the youth look up to us Choristers, Pastors and elders and deacons.
When one of these people does anything shameful, they can be demoted by the Church.
Some strict churches like Pentecost, Presbyterian, Methodist, Deeper Life, and many others are very keen and eager on good leadership in Church.
READ ALSO: MY PARENTS WILL HOST YOU IF YOU ARE MY BOYFRIEND, AMERICA LADY REVEALS WHY? | VIDEO
However, a Choirmistress whom her fellow choristers came to wait for her in her hostel room and coincidentally, immediately she brought in her boyfriend, they started to get intimate without looking back.
Her fellow choristers were in the same room with them but it was too late because they were caught.
Check out the video below or join our Telegram group for more videos and subscribe to our YouTube Channel to see more viral, educative & exclusive videos.