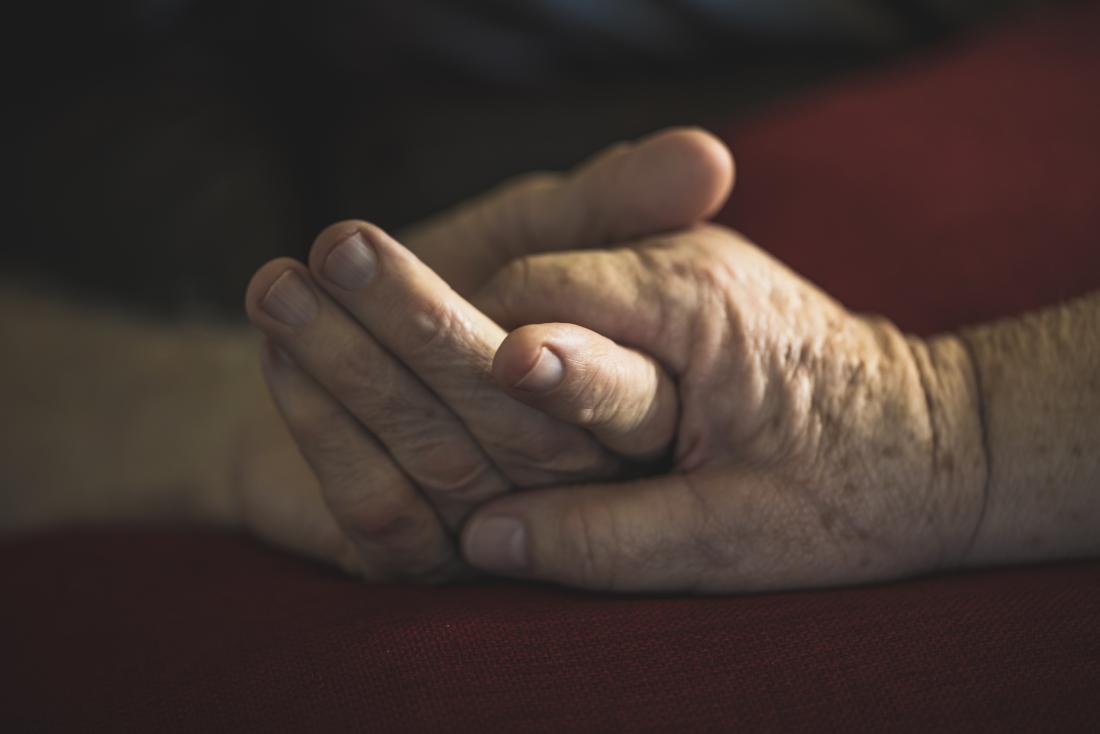 Death is the inevitable end of everyone but no one wants his or her life to be rushed. This is why many people try as much as possible to avoid things that could lead to early death.
But when death comes around, there are certain signs that follow it. This was proven through science and it is not from the personal knowledge or experience of the writer but totally research-based.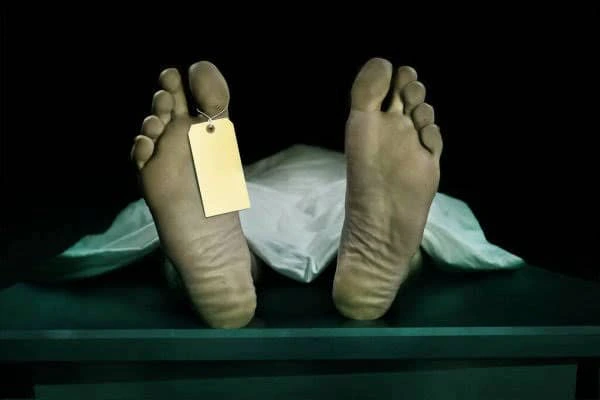 1. Decreasing appetite
A person's level of activity diminishes as time passes. As a result, their body is consuming less energy than it is generating. They eventually quit eating and drinking as their hunger diminishes.
Studies show that persons caring for dying loved ones should not push them to eat, but rather help them eat when they are willing to do so. Before death, a person may cease eating totally. Keep your lips moisturized so that they don't feel irritated.
SEE ALSO: HOW TO EASILY ACTIVATE YOUTUBE USING YOUTUBE.COM/ACTIVATE
2. Sleeping more
In the latter two or three months of life, it's not uncommon for someone to spend more time asleep than awake. The sluggishness they're experiencing is due to a decline in their metabolic rate.
A person will need to sleep more if they don't have enough metabolic energy. They should do everything they can to ensure the comfort of a dying person who is asleep, so that they may rest peacefully.
3. Becoming less social
It's common for the body's metabolism to slow down as a person ages and becomes more vulnerable. It's possible they've lost their desire to socialize with others.
Loved ones should not be insulted if a dying person begins to withdraw socially and seeks more time alone.
4. Changing vital signs
Vital signs can alter as a person ages, including a decline in blood pressure, breathing changes, an irregular heartbeat, difficulty detecting the heartbeat, and the appearance of dark, tan, or rust-colored urine.
TRENDING ON THIS BLOG: HOW TO UNLOCK YOUR PHONE WITHOUT USING YOUR PASSWORD
5. Changing toilet habits
There may be a decrease in bowel movement when a dying person eats and drinks less. They may not excrete as much solid waste and pee as regularly as they once did.
They may lose their need to use the restroom if they cease eating and drinking totally.
6. Weakening muscles
Muscles may begin to deteriorate significantly in the days leading up to death. Weak muscles make it difficult for the person to perform simple things that they were previously able to complete.
Source: medicalnewstoday.com