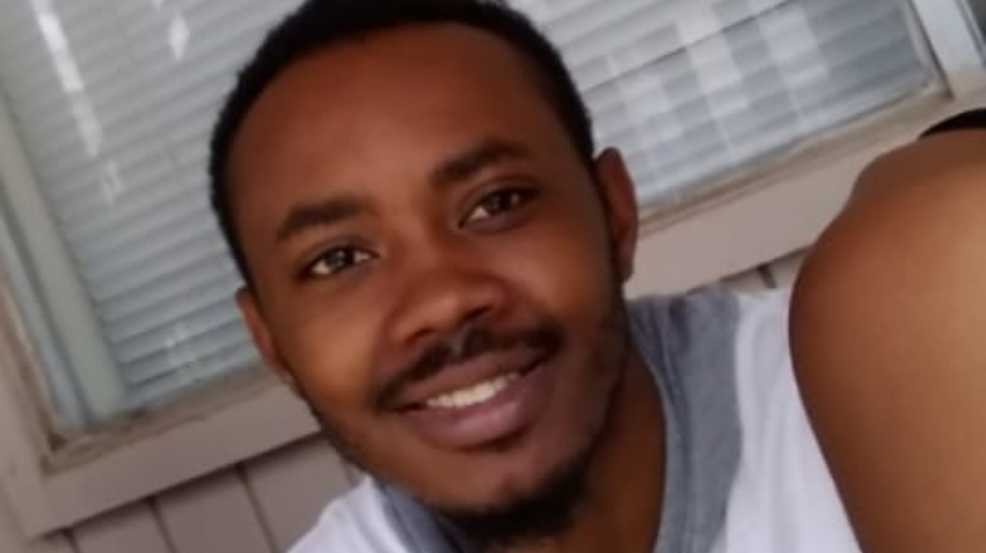 An unnamed 25-year-old man has revealed on social media how he fell in love with a 16-year-old girl.
He added in his stunning confession that he meant the young girl in a nightclub in Sandton who he mistook for a 21-year-old due to her physical look. He began an affair with her and found that he loved her company. Now that he knows her true age, he feels bad about having an affair with an underage girl. And he is currently avoiding her.
Please see his post below.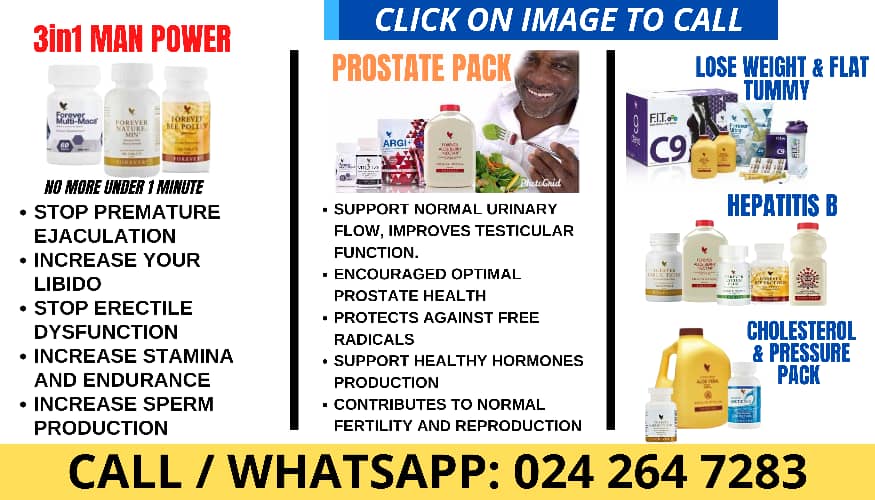 "Hello fam.
READ ALSO: "WHAT EXACTLY WILL THE IGP BE CHARGING PASTORS IF THEY PROPHESY TONIGHT" – SAM GEORGE
"I recently had an affair with a 16 year old female. I didn't know that she's was 16. I met her at club in sandton, The security is tight at that club. I assumed that she was 21 coz she doesn't look like a 16 year old. Ever since we met we have been sleeping together and I won't front, I really did enjoyed her company and I have fallen in love with her. Two days back I found out that she's 16 year old. Now I feel bad about myself for having an affair with her. I'm currently ghosting her because my guilty conscience is eating me up. I never meant for any of this to happen but I really do love her. Regards. Anonymous 25 years old male".
What do you have to say concerning this? Do you think the guy needs to be ashamed of himself for having an affair with a 16 years old girl, or he shouldn't feel any guilt for his actions?