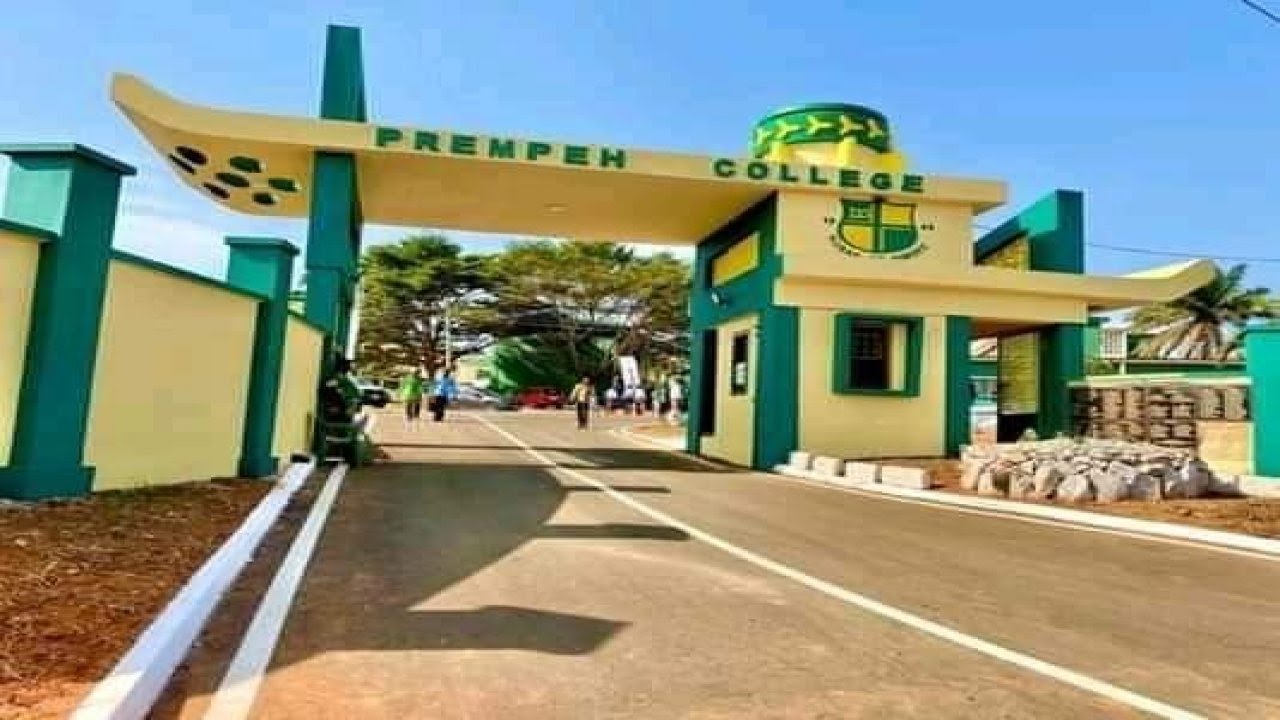 The WASCCE 2021 school ranking is finally out. In ranking the National Science and Maths Quiz, Overall WASSCE results and other pointers are used.
As we already know, Ghana is one of the countries in West Africa which performs marvelously well in the WASSCE examination every blessed year. The 2021 WASSCE results were released a month ago and the various secondary schools in Ghana have been ranked according to their performance in the examination this year.
READ THIS: HERE ARE THE TOP 10 RICHEST MUSICIANS IN UNITED KINGDOM
Below is a list of the top 6 schools according to the 2021 WASSCE ranking :
6. ADISADEL COLLEGE: with 86.31% pass rate.
5. HOLY CHILD SENIOR HIGH SCHOOL: with 87.53% pass rate.
4. WESLEY GIRL'S HIGH SCHOOL: with 87.533% pass rate.
3. OPOKU WARE SCHOOL: with 88.23% pass rate.
2. ST. FRANCIS XAVIER JUNIOR SEMINARY: with 94.97% pass rate.
1. ST. JAMES SEMINARY SENIOR HIGH SCHOOL: with 98.80% pass rate.