People were left in shock when pictures of a beautiful young woman with her extremely older, and richer, boyfriend were posted on social media.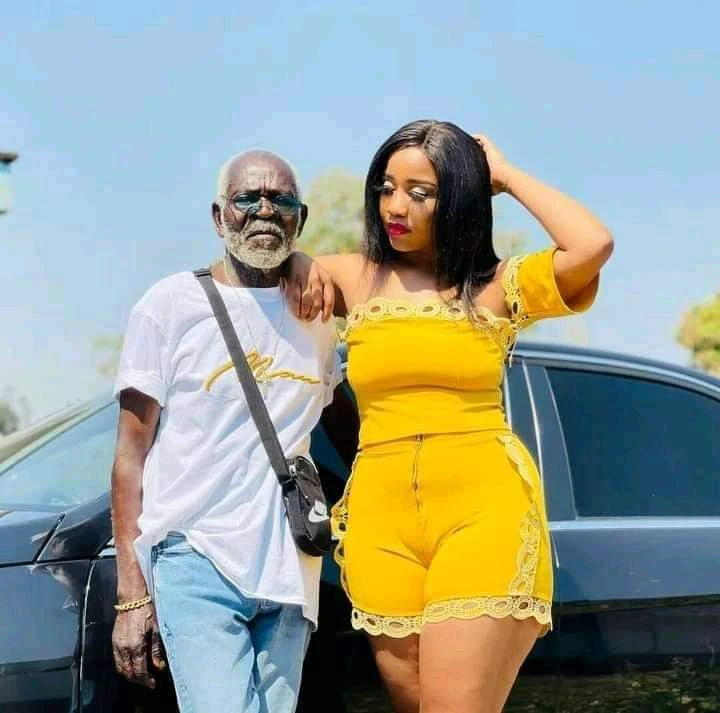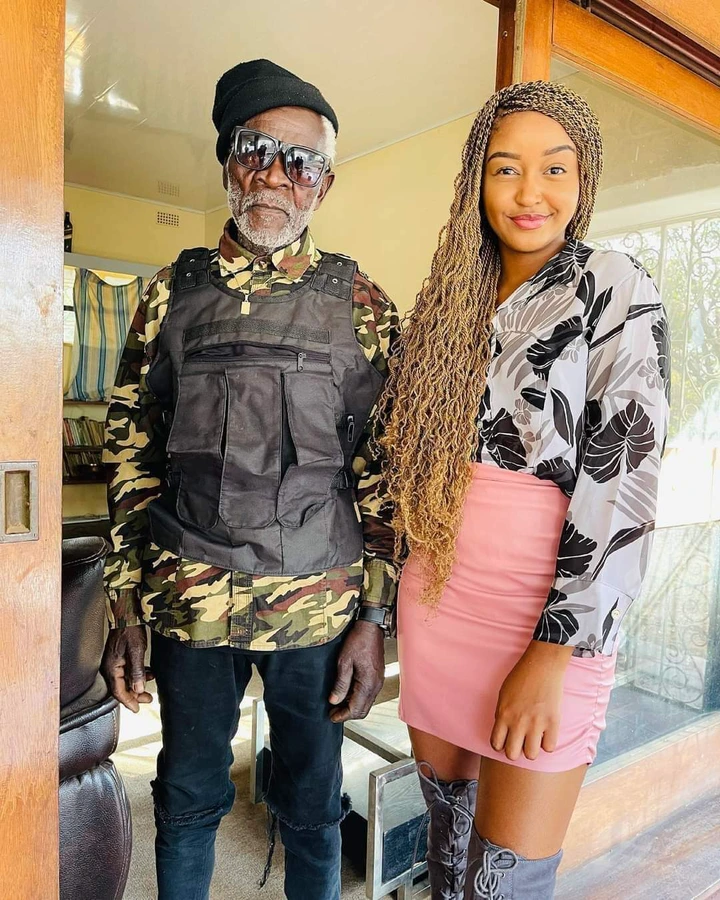 Immediately after the pictures were posted on Twitter, South African men flooded the comments section with nasty comments. They called her all sorts of unflattering names.
@mizar posted the pictures on his Twitter account and captioned the pictures, " Age is just a number."
Is age just a number? A lot of people disagreed with the statement. Instead of bashing the older man for targeting younger women, they called out the woman and called her a wh*re.
Here are some of the comments that were posted on the tweet:
"Age is just a number especially when there's money involved."
"She's obviously getting laid somewhere. No woman of her age can stand that."
"She is dating a fossil."
"She's dating him for money."
"People nowadays are dating ancestors, grannies getting taken out of the game as well."