Ghanaian self- styled anti-corruption campaigner and lawmaker Kennedy Agyapong has now moved on from his exposure of fake pastors. He has recently exposed the evil doings of Prophet Badu Kobi as well as Angel Obinim.
He has now turned his attention to young Ghanaian self-made billionaire Ibrah One. Kennedy Agyapong has made shocking claims about the young billionaire regarding his source of wealth.
Read also: Prophet Nigel Gaisie Had An Affair With Nana Romeo's Wife- Junior Pastor Reveals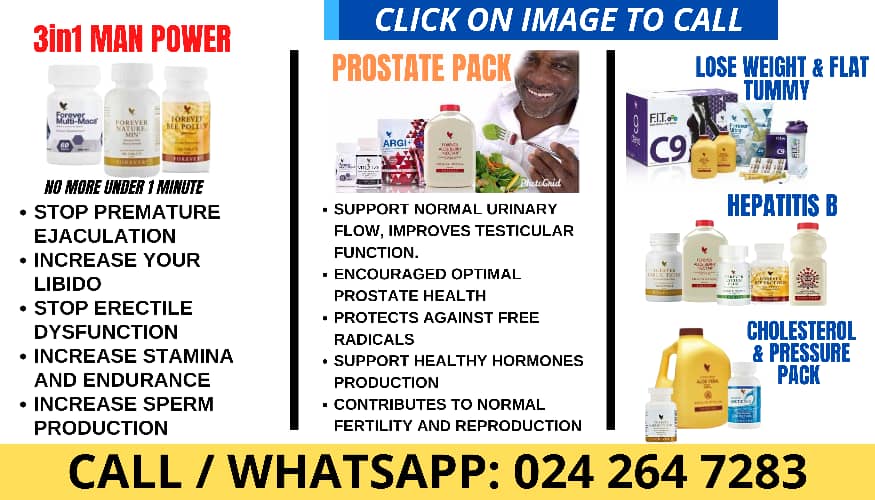 However this seems not to have gone well with Ibrah one as he has quickly fired shots against the lawmaker. He even went to the extent of threatening the first gentlemen of the state, President Nana Akufo-Addo.
Taking to his snapchat handle, he indicated that his gates are open for the MP to come in and seize his cars.
The young billionaire further threatened to kill Mr. Agypong and President Akufo-Addo. "Ken!!! My gate is going to remain opened (sic) like this for 2 solid days. I did this just to show you how messy I am! On the 3rd day, u ppl will start to die, even that ur stupid short president will be part of (sic) the corpse! Even Billgate (sic) will look for me just to forgive him," Ibrah One threatened in his Snapchat post.
You can watch a screenshot of the snap below: