Shatta wale butted into an interview on Zylofon with dancehall artist, Kamelyeon. To Shatta Wale, Kamelyeon is one of those fake artists who are dead in the system, even calling him his aborted baby.
He also called Kamelyeon out on some of his claims in the studio stating that most dancehall artists were all copying Vybz Kartel and were all not original. Shatt also took the opportunity to rub the nose of Kamelyeon on his new collaboration with the dancehall legend, Vybz Kartel.
READ ALSO: Shatta Wale Calls Kamelyeon His Aborted Baby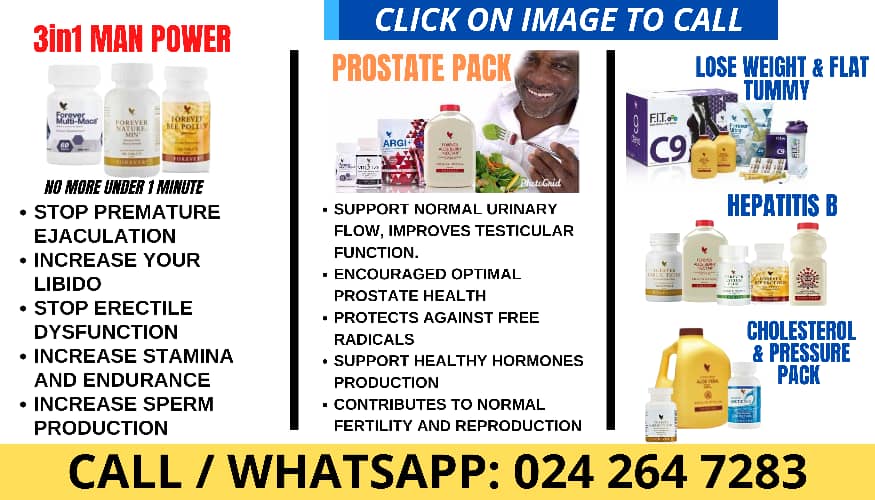 Kamelyeon, on the other hand, expressed his lack of enthusiasm about Shatta Wale's announcement and called him out for seeing him as his competition.
Shatta was not the only dancehall artist who got stained during Kamelyeon's interview, he also pinpointed Epixode for his weak punchline and freestyle during his section saying that he was imitating his style and called him out for spitting mumbo jumbo on the mic.
Dancehall and music fanatics are expecting an investor to help make this battle a reality.