In this life, in other to achieve success, patience and hardwork really pays. During the process, there will be ups and downs, people will laugh at you. It is now left for you to focus on what you want to achieve.
In today's article, we'll be discussing about two of Nigerian best comedy actors who have thrilled and entertained us in the past, their name is Chinedu Ikedieze and Osita Iheme who are popularly known as Aki and Pawpaw.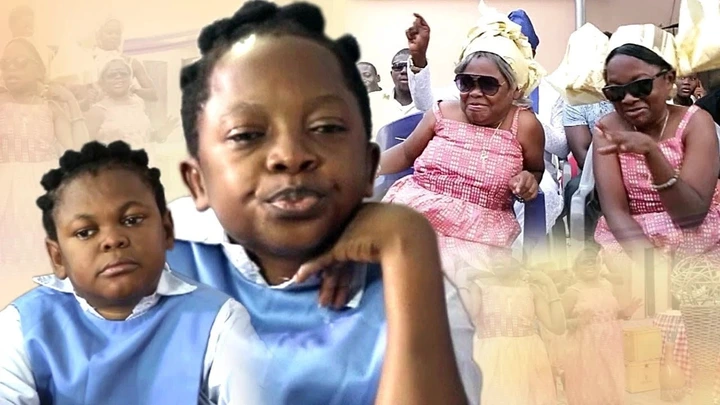 Chinedu Ikedieze;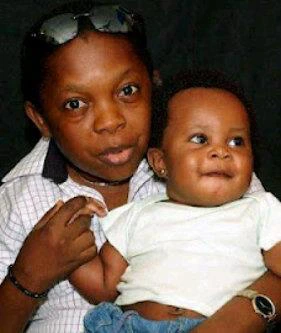 He was born on the 12th of December 1977 in Abia State, Nigeria. Chinedu Ikedieze is a Nigerian actor, an entrepreneur and a serial investor. His breakthrough movie was the movie tilted "Aki na Ukwa" which he acted alongside Osita Iheme back in 2002.
READ ALSO: See what Eudoxie Yao said about her man-eating meat, "Is she right"?
He has featured in more than 150 Nollywood movies since then. He got married to his wife Nneoma Nwaija who is a fashion designer back in 2011 and they gave birth to their daughter in 2012.
See pictures of him, his wife and daughter;
View pictures in App save up to 80% data.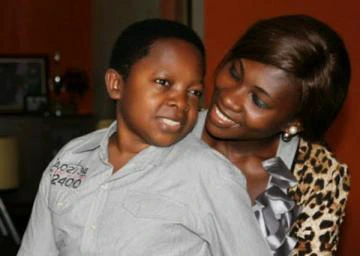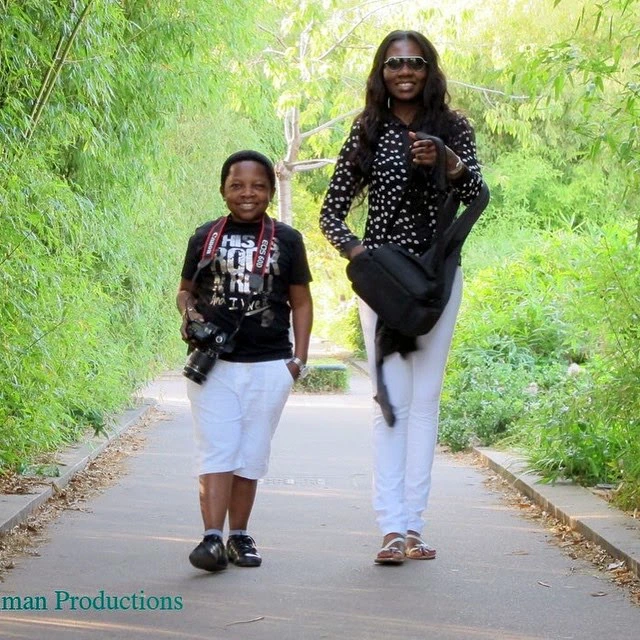 Osita Iheme;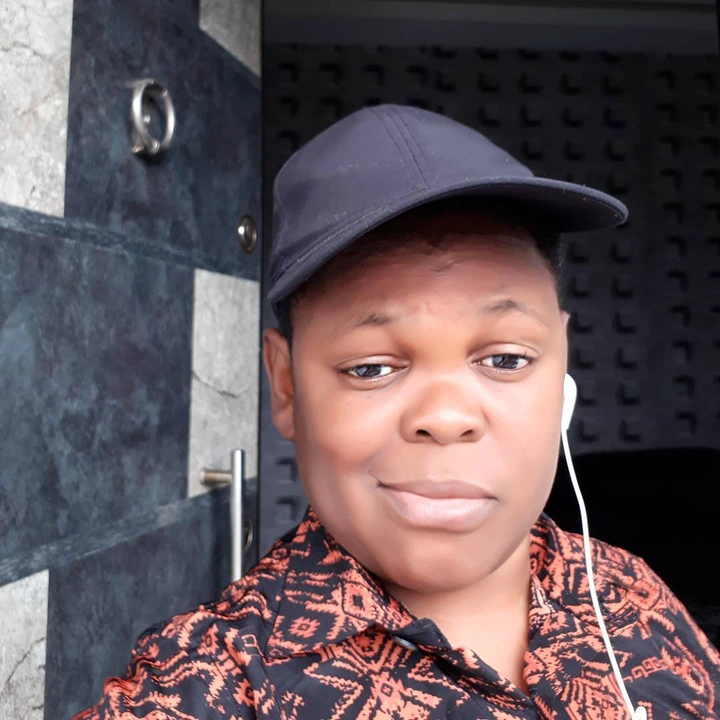 He was born on the 20th of Fer 1982. He is one of the funniest Nigerian Actor, he rose to fame after acting alongside Chinedu Ikedieze in the movie titled "Aki na Ukwa". He has countless numbers of awards.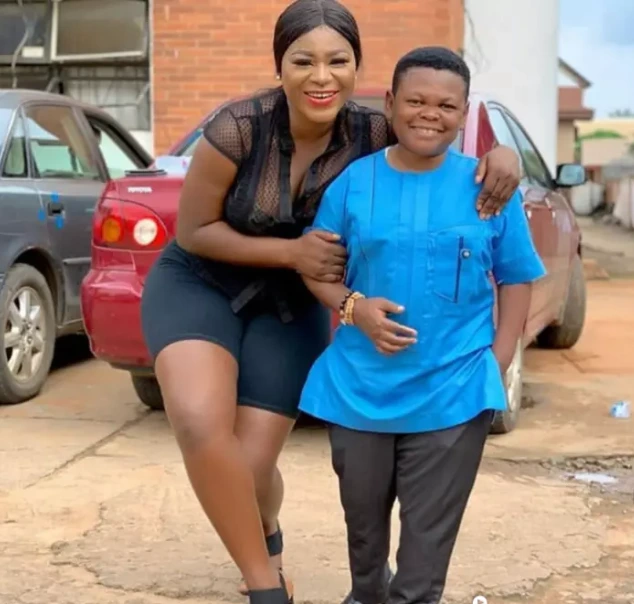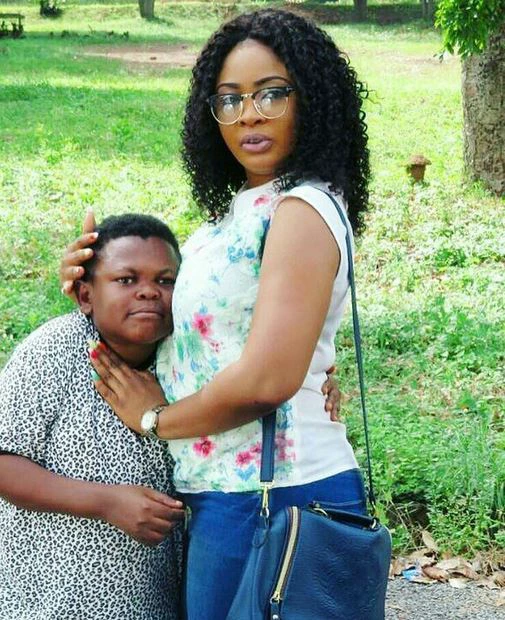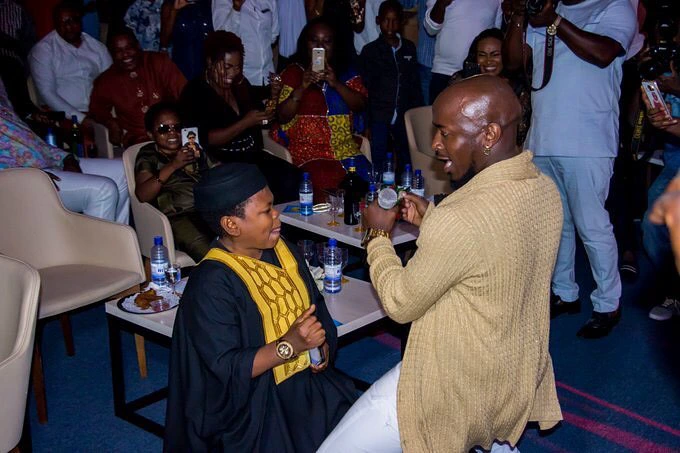 See pictures of him and his son;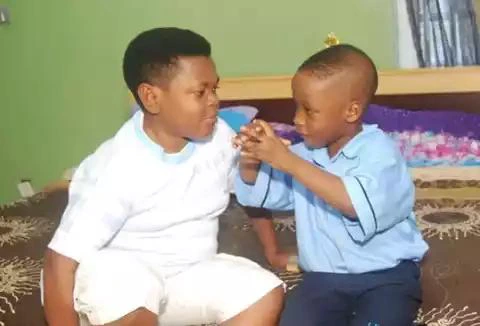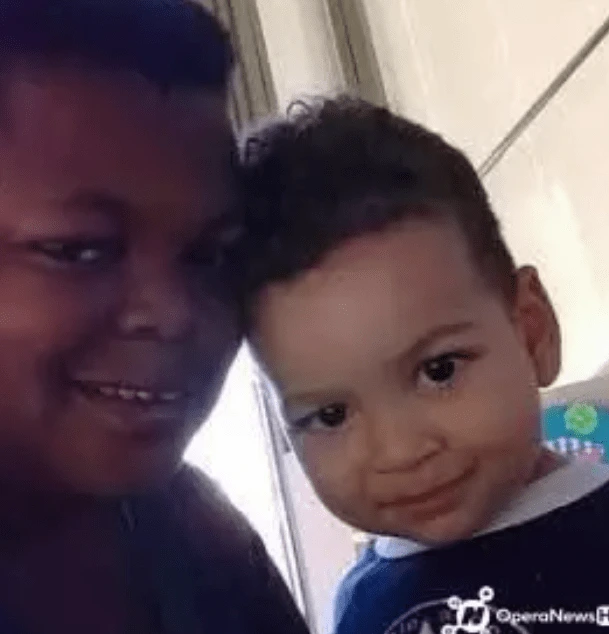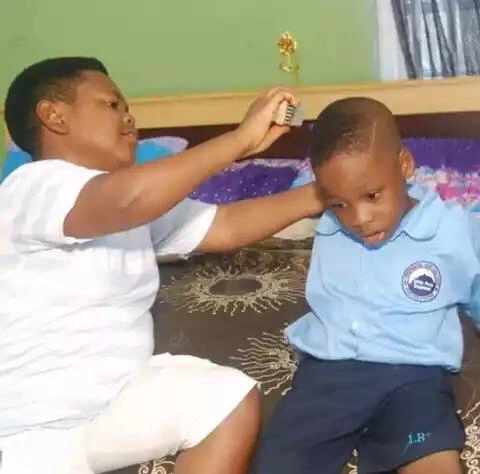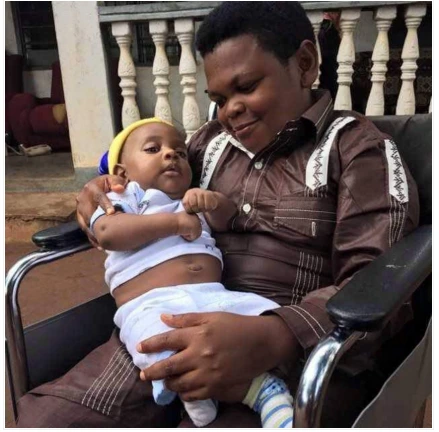 Osita Iheme and Chinedu Ikedieze has been friends for a very long time.
Checkout their pictures below;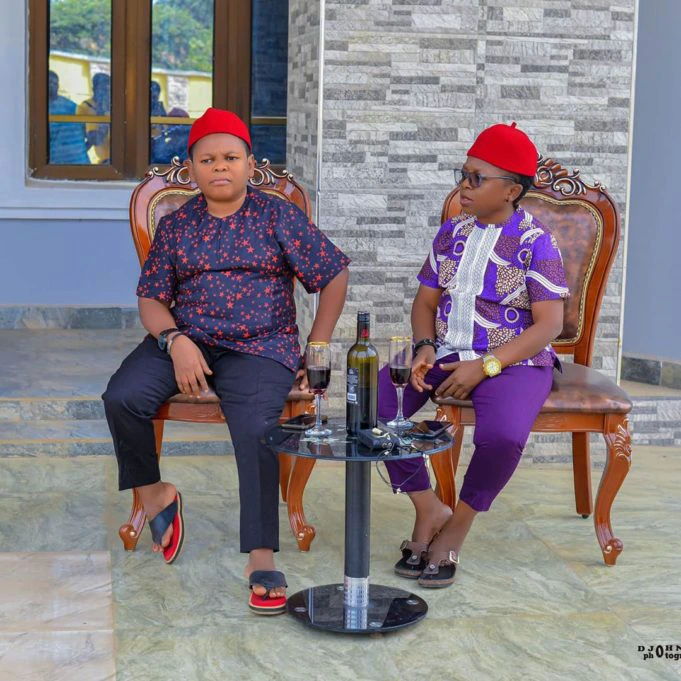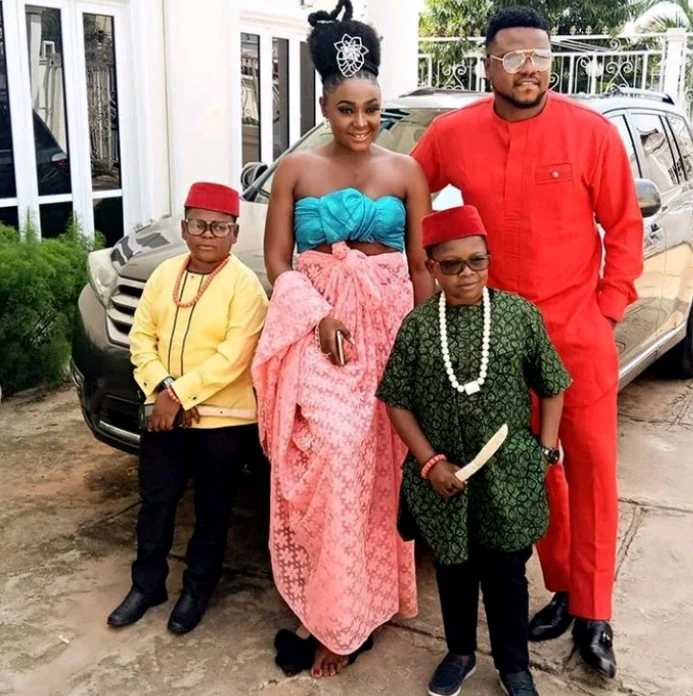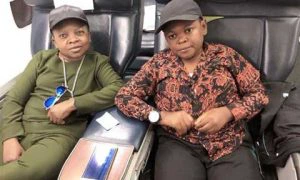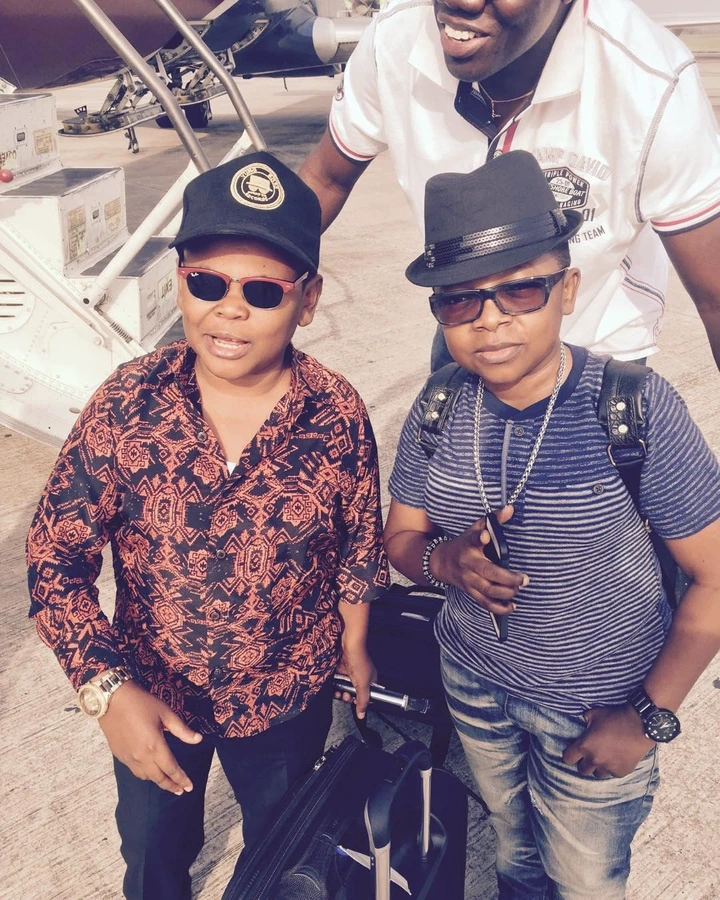 Their achievements;
1. They are both rich that they can afford what they need.
2. They both have Mansions.
3. They have fleet of cars.
4. They have win so many awards to their name as an actor.
5. They have foundations that will help and inspire the younger ones to have a better future.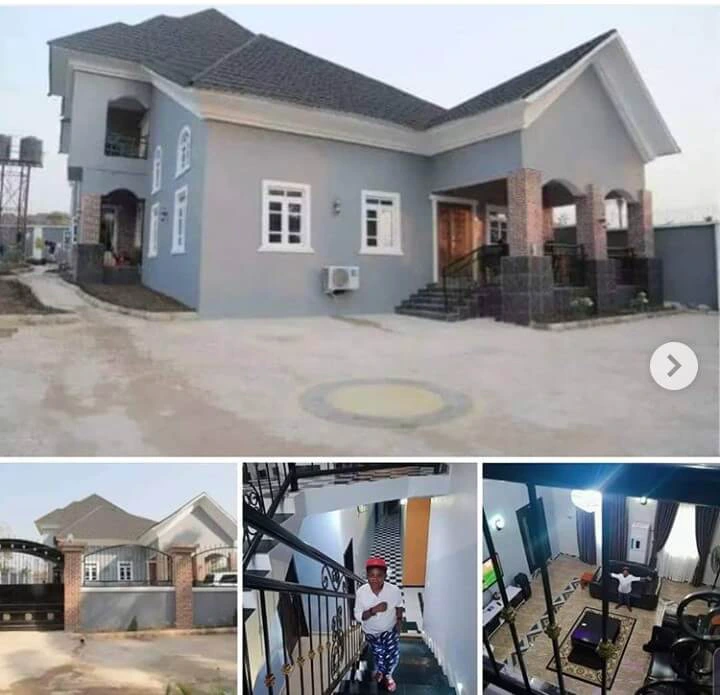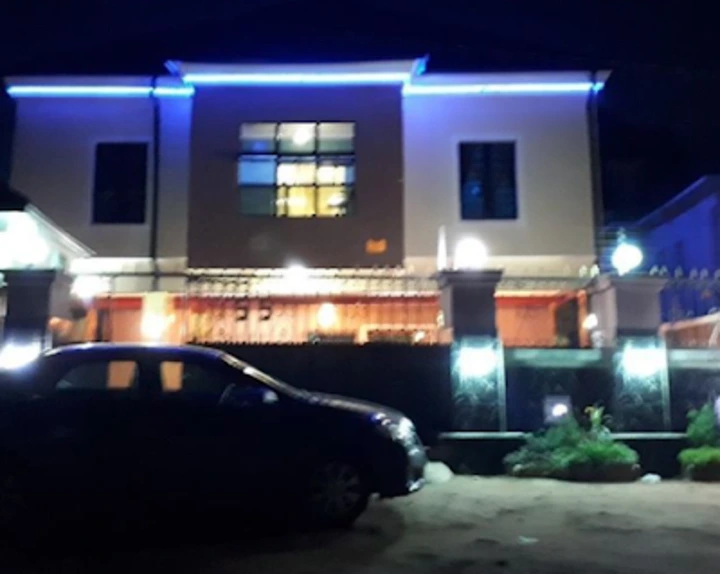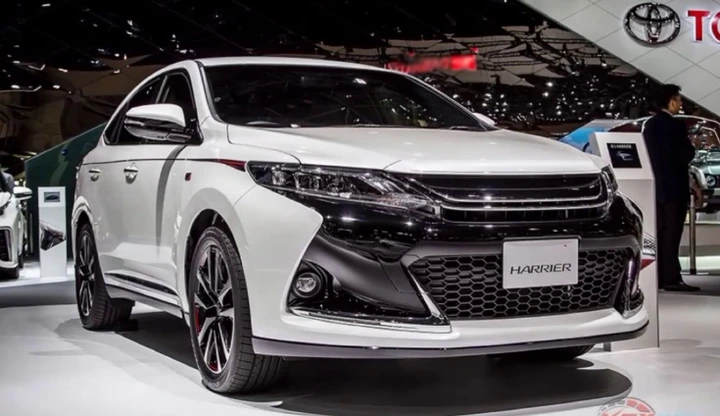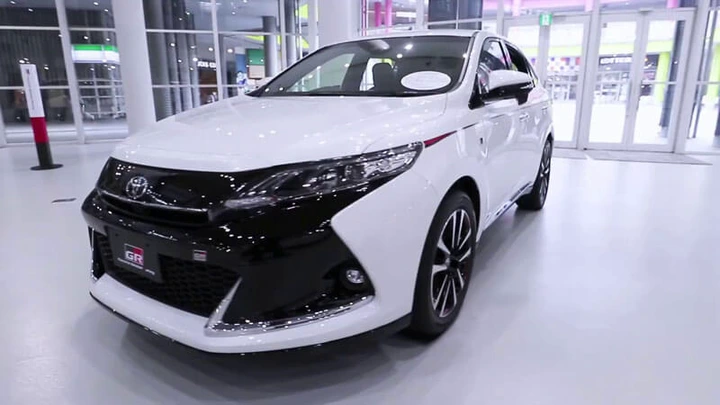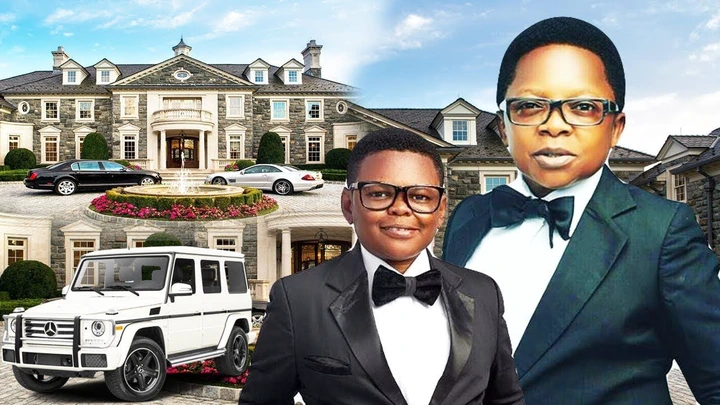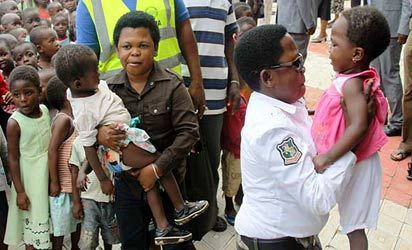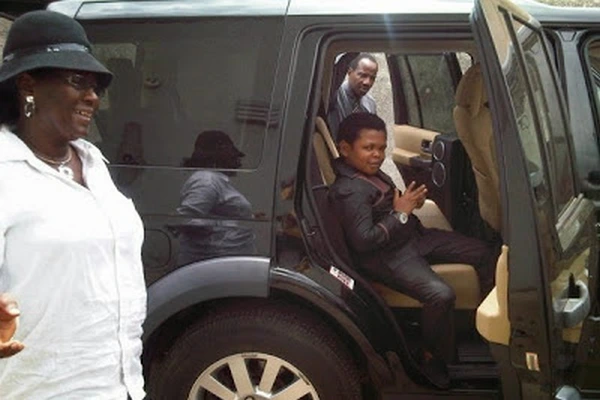 See pictures of them in their old movies;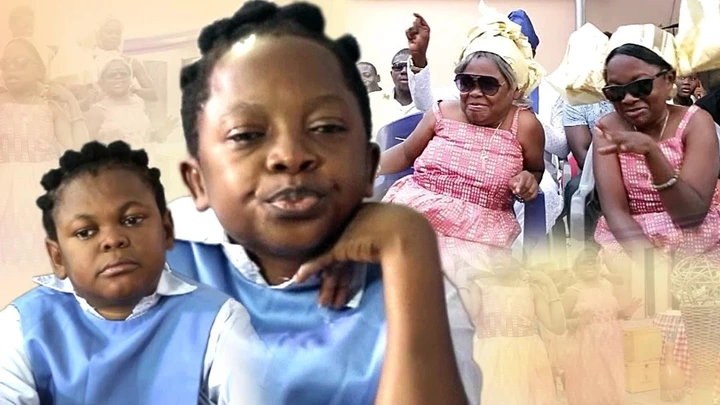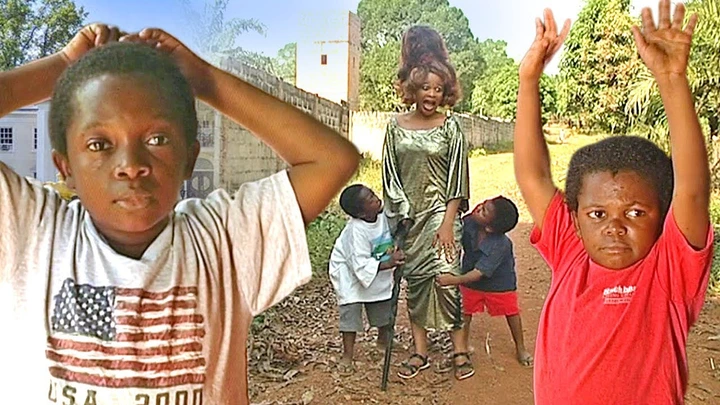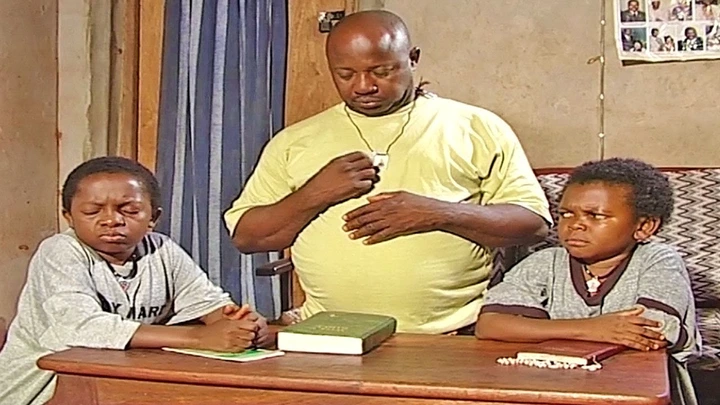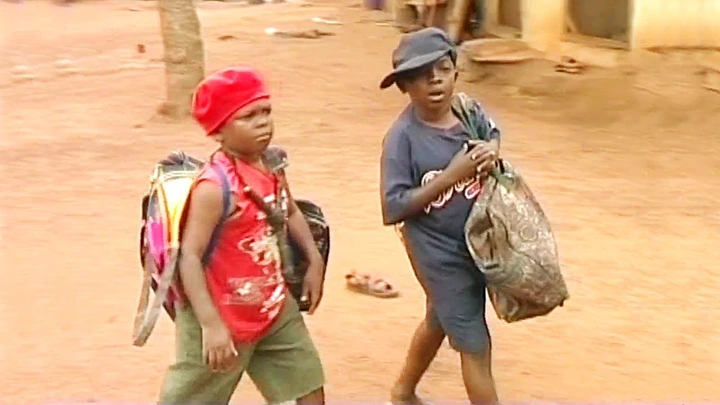 V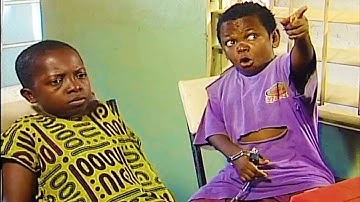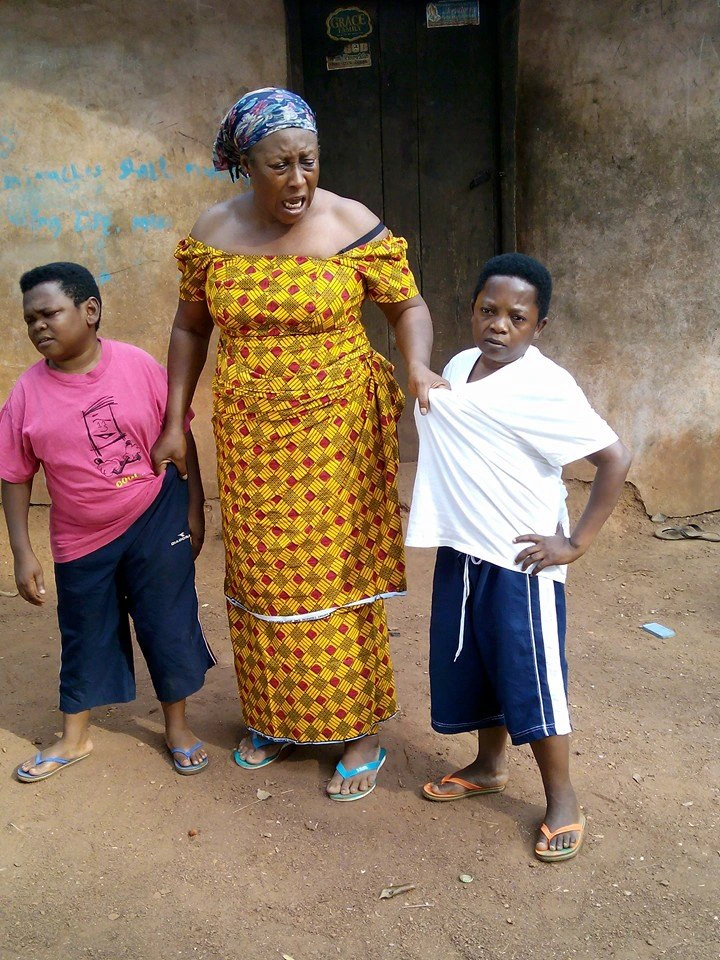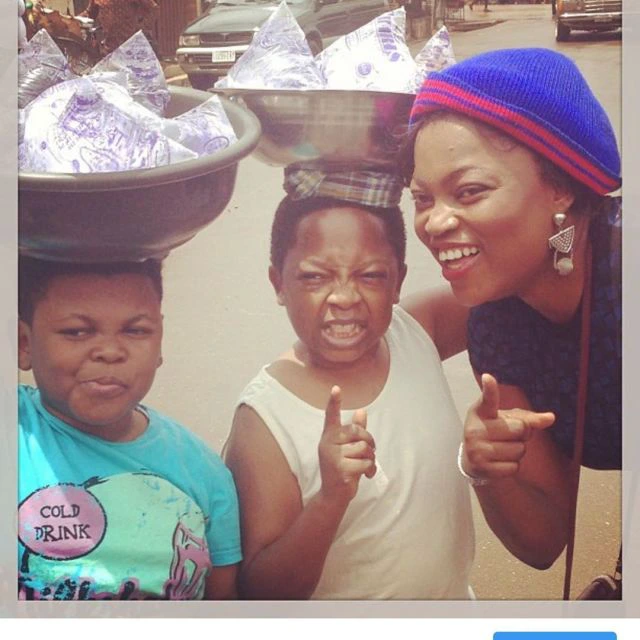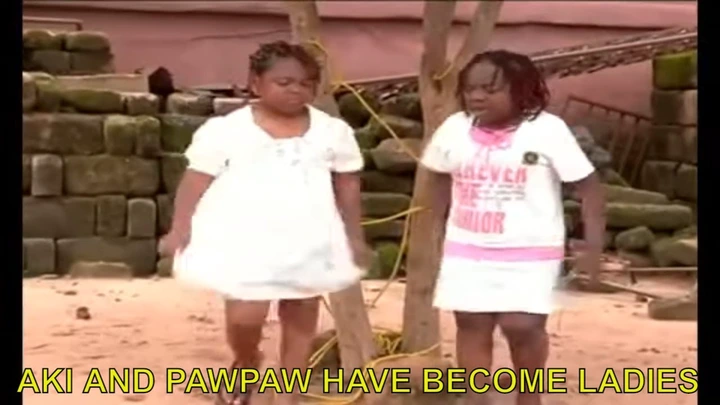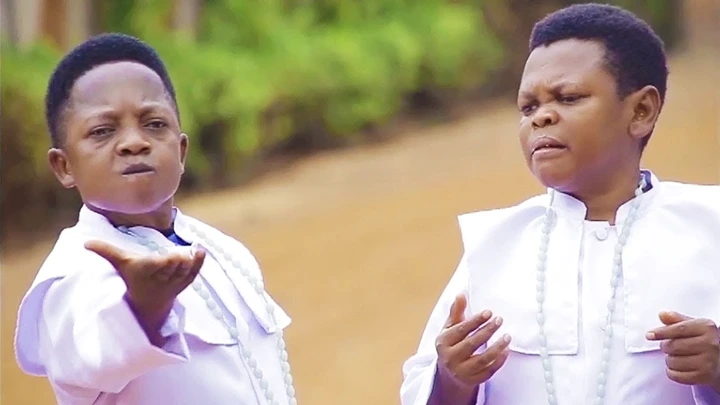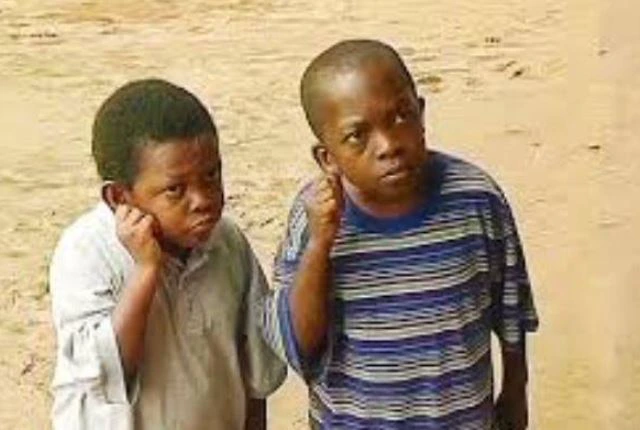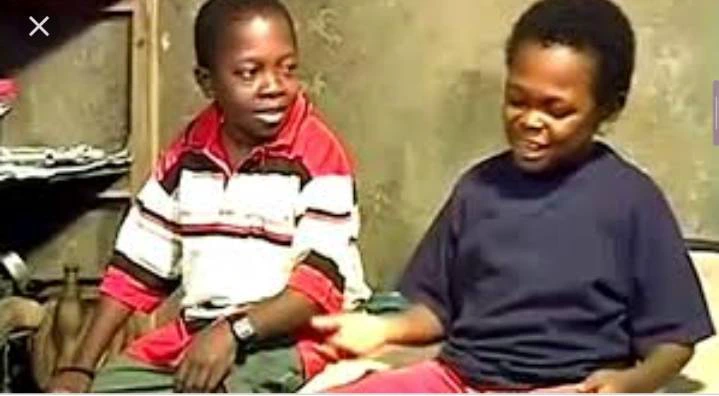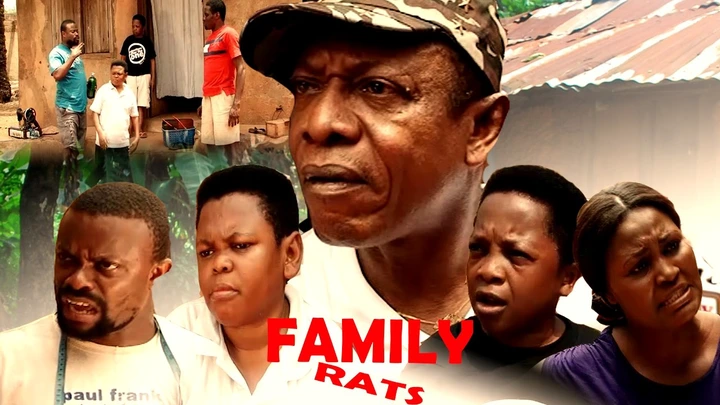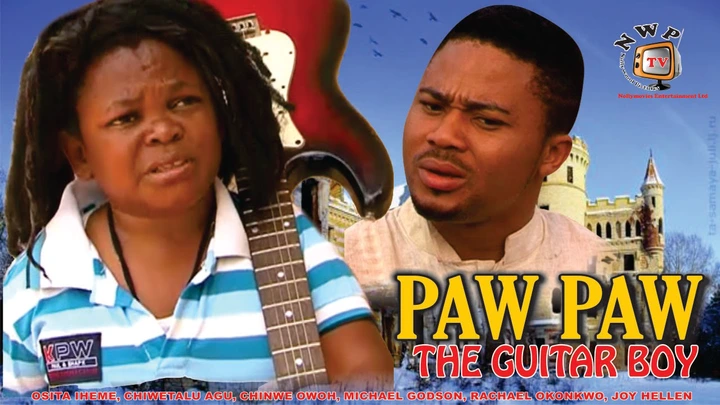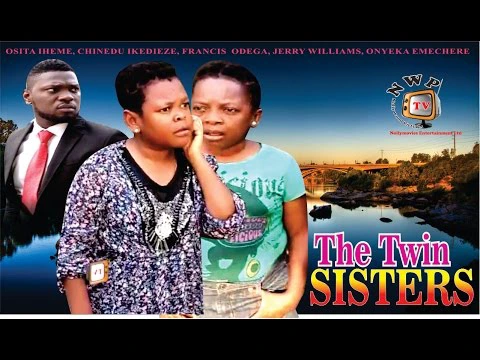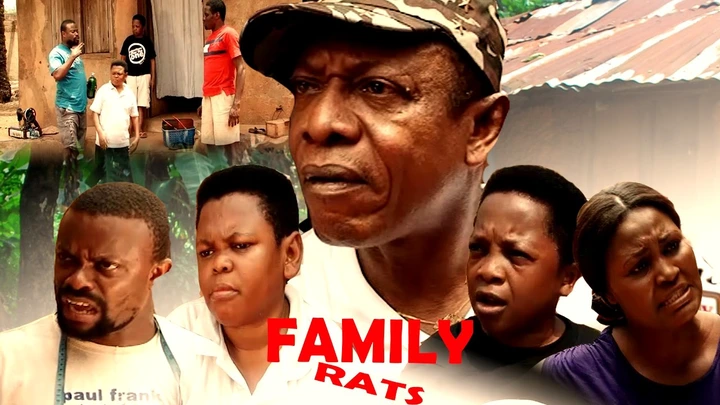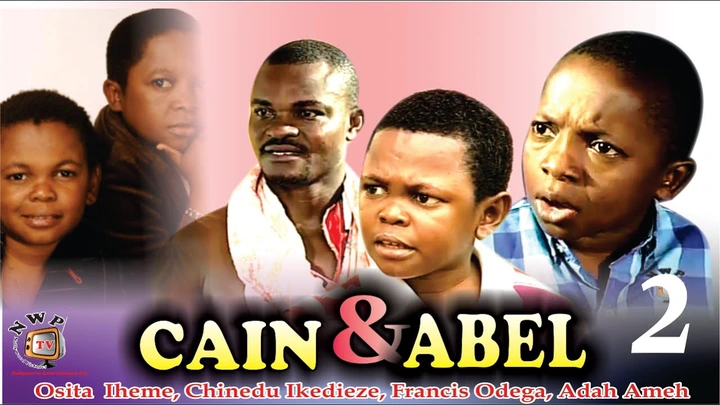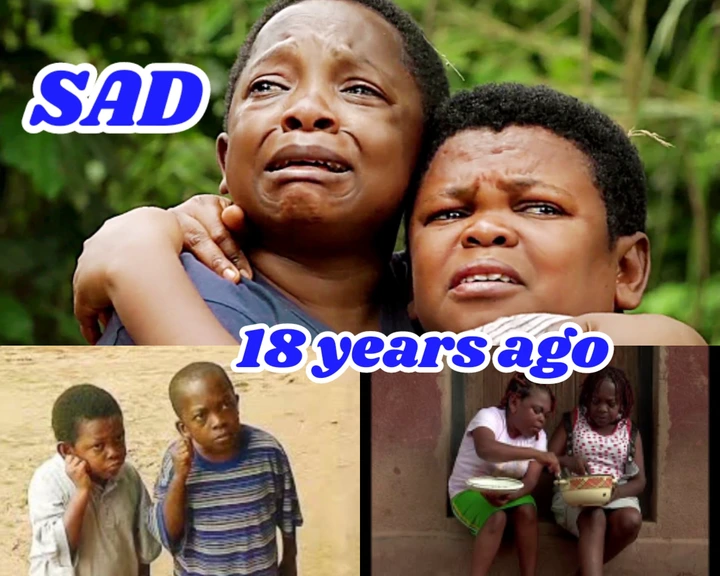 Thanks for reading this article.